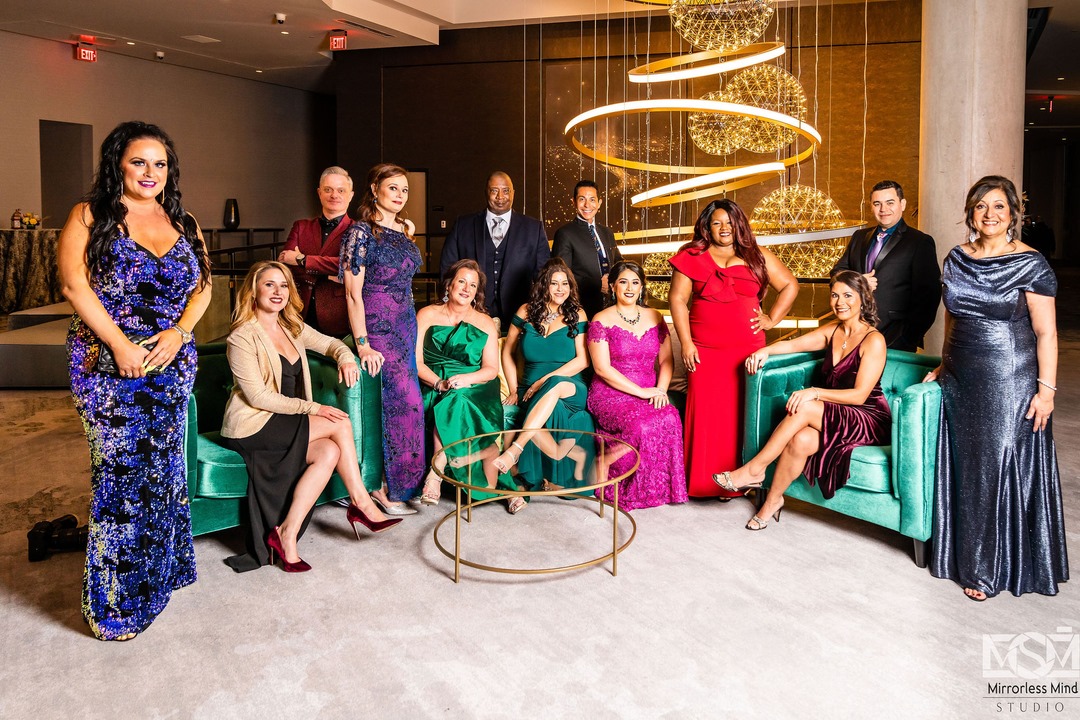 THE WEDDING WISH PRESENTED BY
Society of Wedding Professionals
Society of Wedding Professionals is a Dallas/Fort Worth-based 501(c)6 organization that is locally operated and looks forward to giving back to our community.
The Wedding Wish was established in 2018 by the SWP board of directors and inspired by the vision of the SWP past president, Rebecca Hackl. The dream has been cultivated for over ten years and came to fruition in January 2019 with our first couple. Our second couple wed in March 2020, the third in 2022, and we're now seeking our 2023 couple!
The mission of Society of Wedding Professionals is to be a cultivated association that supports and fosters professionalism through networking for the welfare and betterment of the wedding and overall event industry.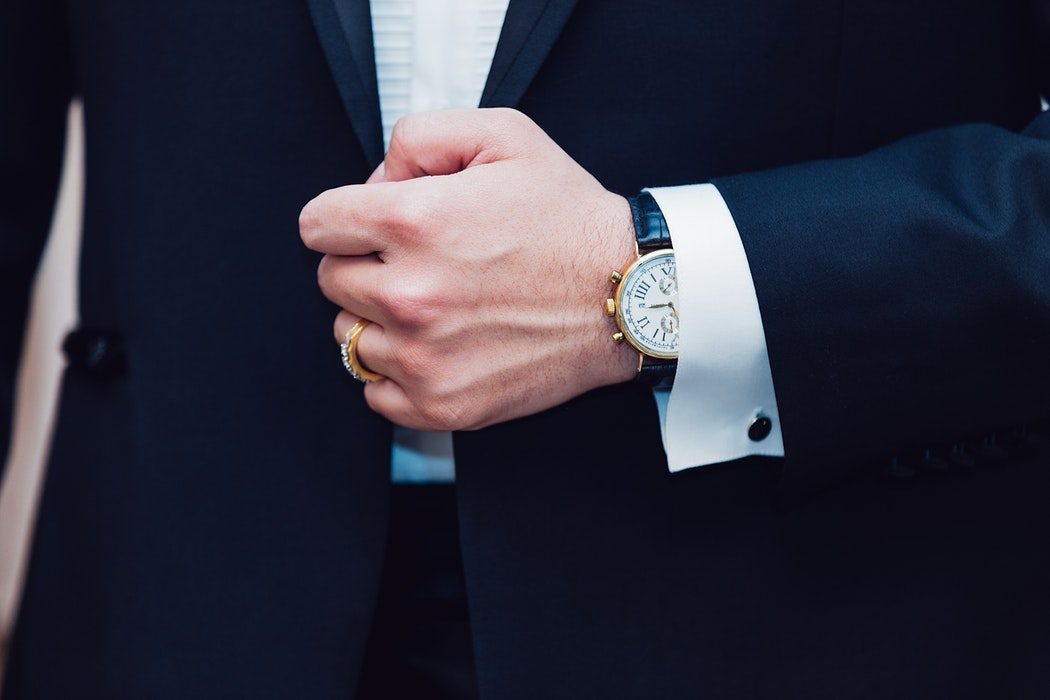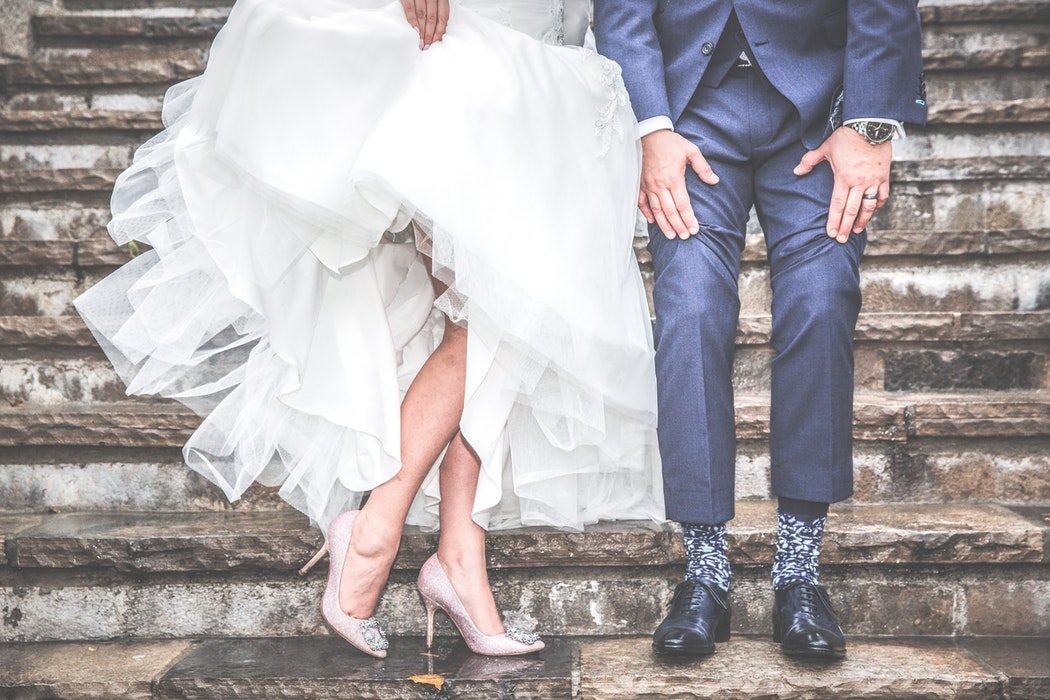 SWP 2020 TEAM
Karen Higginbotham, President; Rebecca Hackl, Past President; Ricardo Tomas, Treasurer; Makesha Miles, First VP; Alex Stein, Second VP; Lance Panton, Director of Media; Michelle Garmon, Secretar,y, Kyle Hennigan , Director of Vendor Relations, Pablo Figueroa, Director of Programs, Hala Askar, Director of Meetings, Angie Blue, Director of Socials;  At Large,Jessica Deltor and Cigi Tipton;
Co-Chairs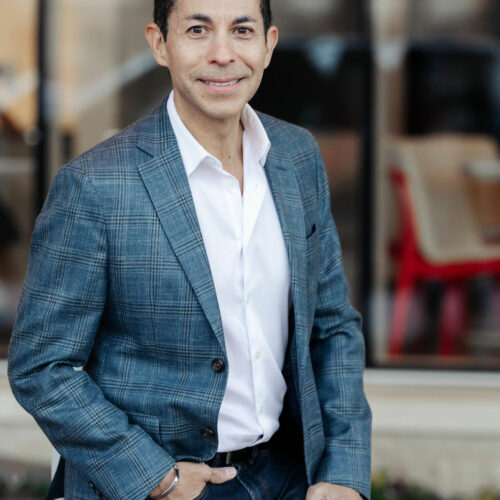 I am passionate about my weddings and honored to be part of a couples' special day and lives.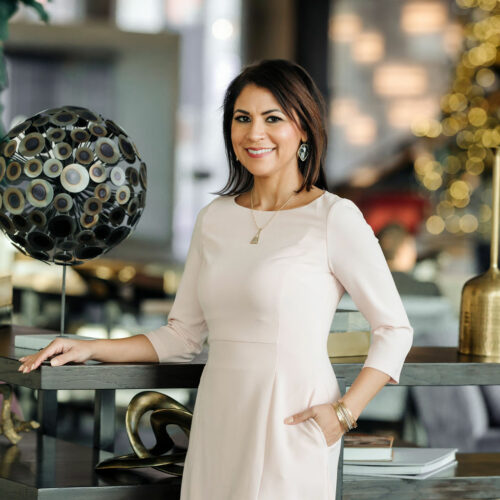 For over fifteen years I've been partnering with companies and nonprofits to act as an extension of their brand and mission to create exceptional event experiences! I value having the opportunity to collaborate at the initial phase of the planning process to brainstorm, advice, build concepts, and the essential event budget. My goal is to produce events that leave my clients and their guests looking forward to the next event! Cheers!